We'll make it much easier for you
Employment law can often seem a daunting area for managers and employers, so we aim to make it much easier for you.
We have years of experience in our team and can assign someone to cater to your company's needs while supporting individual needs within the organisation.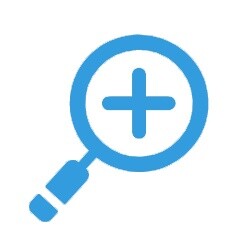 Thorough due diligence should always be conducted by an expert to ensure there are no obligations which could prove difficult for new owners to sustain.
Our expert team are experienced in managing working time, coupled with other statutory areas such as flexible working for a holistic approach.