HR should complement and support your company strategy
This can often be a complicated process for managers and employers.
We will support your strategic aims, and use HR strategy to help you achieve your business goals.
Take a look at how we achieve this.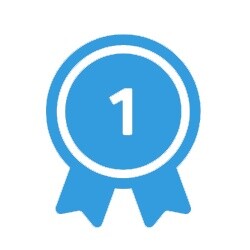 We'll review your recruitment and selection strategy and provide practical support to make it efficient and effective.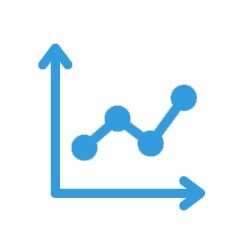 Our expert team can help you take a fresh look at your people structures and realign them with your strategic aims.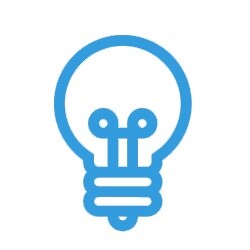 Solutions for HR specialist team can help you identify your needs, then spot and nurture talent using a variety of tools.